What Is Good Mileage On a Used Car?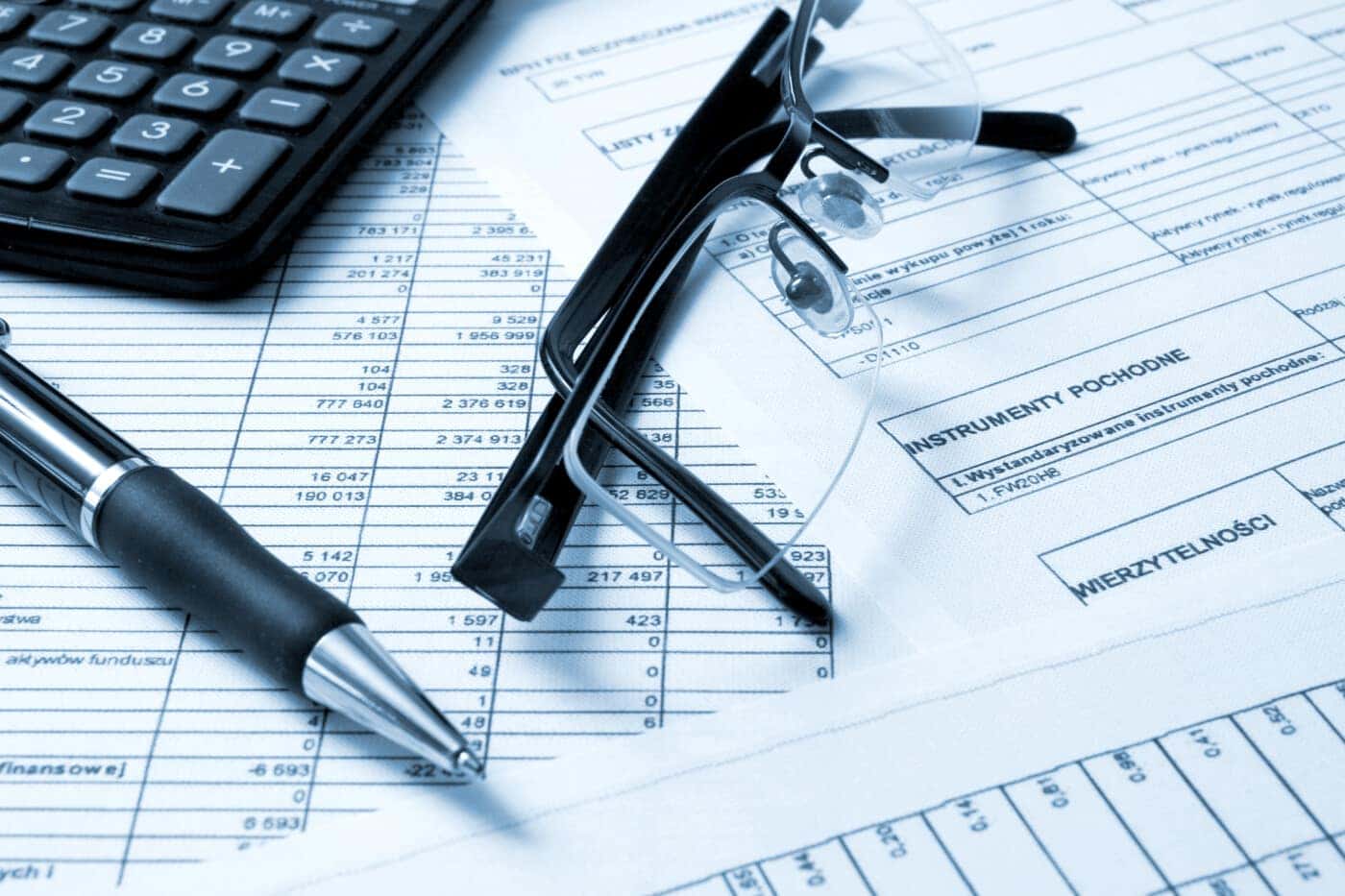 It can be difficult to find the right used car. Whether it be the make, model, or year, you want to find the one that works best for you. However, one factor that is among the most important is the mileage. Mileage is generally a strong indicator of how much the car is going to cost you down the line. The team at Western Motors Merced shares what is good mileage on a used car, and what other factors you want to take into consideration.
What to Look For in a Used Car
When shopping for a used car, here are some of the main factors you should keep in mind:
Mileage: First and foremost, check the odometer. The mileage is generally a good rule of thumb to understanding the wear and tear on the vehicle, and a higher number could mean more issues.
Condition: Looks can be deceiving. A car can look fine, but its condition can be much worse than what appears on the surface. Get a certified mechanic to inspect the vehicle before purchasing.
Maintenance History: If the vehicle has a long and expansive maintenance history, it could mean there could be expensive repairs in the future.
Location: Colder climates break down vehicles faster than warmer ones. So, always consider your location.
Age Vs. Mileage
If you are looking for a specific number to look for when searching for a used car, unfortunately, there isn't one. Now, if a car has over 150,000 miles on it, it probably will not be in working condition for much longer. On the contrary, if a car has 50,000 miles on it, and has a good inspection history, then it probably is a good sign the vehicle will be good to go for at least a few more years.
However, another factor you should look into is age. Older vehicles with lower mileage tend to have higher maintenance costs. So, even if the car does not necessarily have high mileage, the age of the vehicle can play an equally important part. That is why it is so important to ask for the maintenance history.
Visit Western Motors Merced in Merced For Your Used Car
Are you looking for a used car in the Modesto and Atwater area? Come to Western Motors Merced and check out our extensive inventory. And if you want to learn more about buying a used car, feel free to contact us today.