Why is My Car Leaking Water?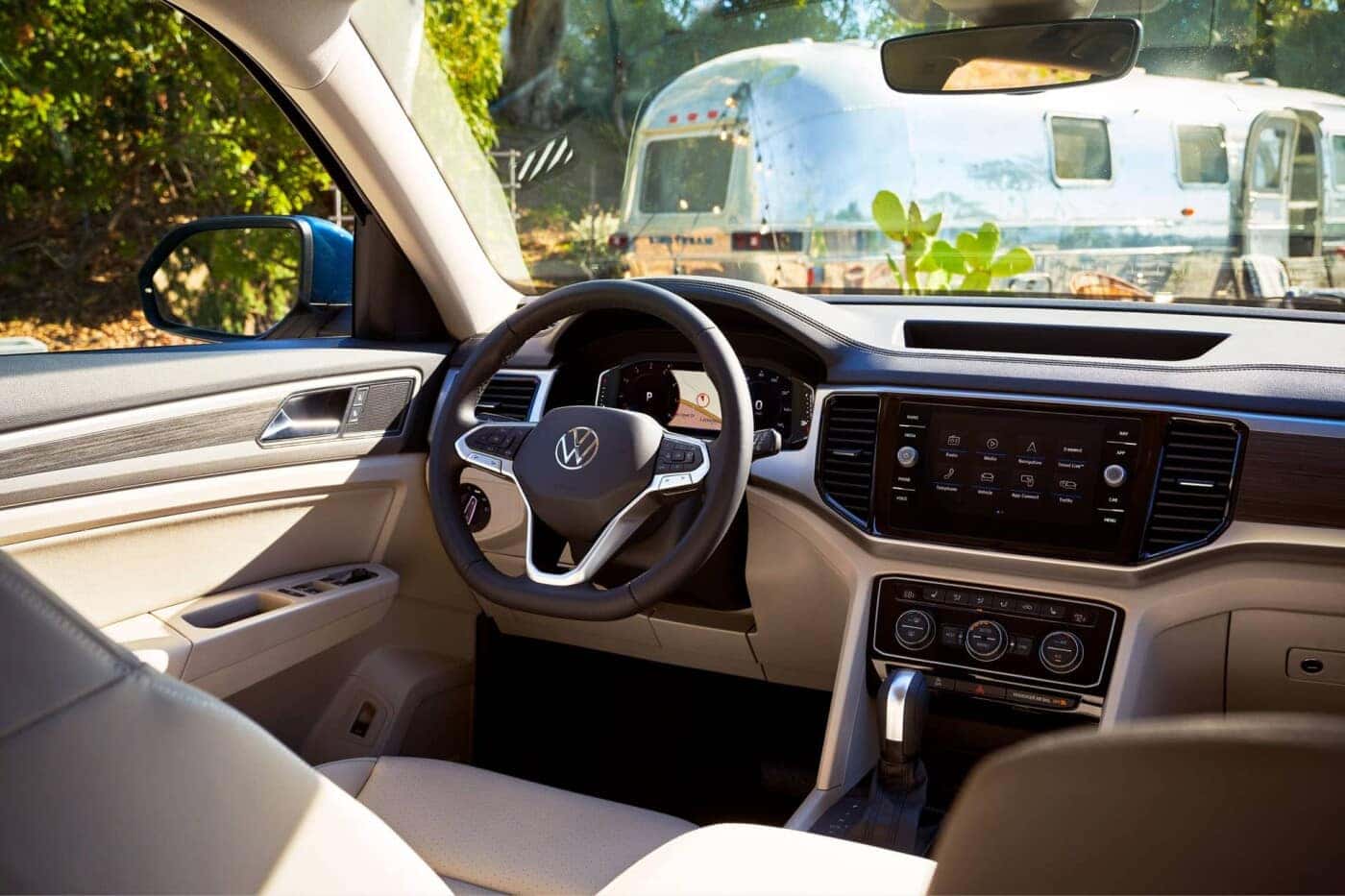 If you notice water leaking under your car, it could be condensation. This can be created by your car's air conditioning system creates condensation. When you've been using the air conditioner, it's normal to see small puddles of water near the back of the engine compartment. Additionally, you may notice your car leaking water near the tailpipe. This is usually exhaust condensation and will dissipate when the muffler warms up. Still, some leaks can be cause for concern and should be addressed immediately. Learn how to tell the difference with Western Motors Merced.
Where is Water Leaking From Under My Car?
Have you noticed a leak from your car, but aren't sure where it's coming from? Find out with these simple tips and tricks from Western Motors Merced!
If you're noticing a larger amount of water coming from the exhaust, you've likely blown gasket. This can cause the coolant to be burned along with the fuel and will result in more water and white smoke coming out of the exhaust pipe.
If you notice a leak by the front tires that is light blue or light green in color, it's possible the leak is coming from a cracked windshield wiper fluid reservoir. These leaks can be caused by using water in your windshield wiper fluid. In the reservoir, the water freezes and expands, causing the plastic container to crack.
To help determine if that's really water leaking from under your car, place a paper where the leak is. If the fluid is something other than water, the color will show up in the paper. Yellow, blue, or green fluid is most likely coolant, not water.
What Fluid is Leaking?
You've placed the piece of paper where the leak is, and now you know it's definitely not water, but what is it? While only water will be clear, you have vehicle fluids that can come in a range of other colors. Use our guide below to help determine what is leaking from your vehicle:
Pink Fluid – Transmission Fluid or Power Steering Fluid
Red Fluid – Transmission Fluid or Power Steering Fluid
Orange Fluid – Transmission Fluid or Radiator Coolant
Green Fluid – Antifreeze from Radiator, Hoses, or Water Pump
Yellow Fluid – Radiator Coolant
Blue Fluid – Windshield Wiper Fluid
Light Brown Fluid – Gear Lubricant or Newer Engine Oil
Dark Brown Fluid – Brake Fluid or Older Engine Oil
If you have anything other than water leaking from under your car, it's worth visiting our service center near Modesto to have your vehicle checked.
Schedule Service at Western Motors Merced Near Turlock
If your car is leaking more than water, a service trip can help take care of things before you find yourself stuck on the side of the road in Atwater. What's more, our service specials help keep things affordable while taking care of your needed repairs and maintenance. Schedule your appointment today!